Autosync

Android with Cloud Storage

Make your life easier with automatic file sync between your Android device and popular cloud storage service such as Google Drive, Microsoft OneDrive, Dropbox, Box, MEGA, pCloud, Yandex Disk. Their official apps are surprisingly dumb. They have no or very limited automatic sync, therefore everything is manual. Our apps are here to fill the gap.

Learn more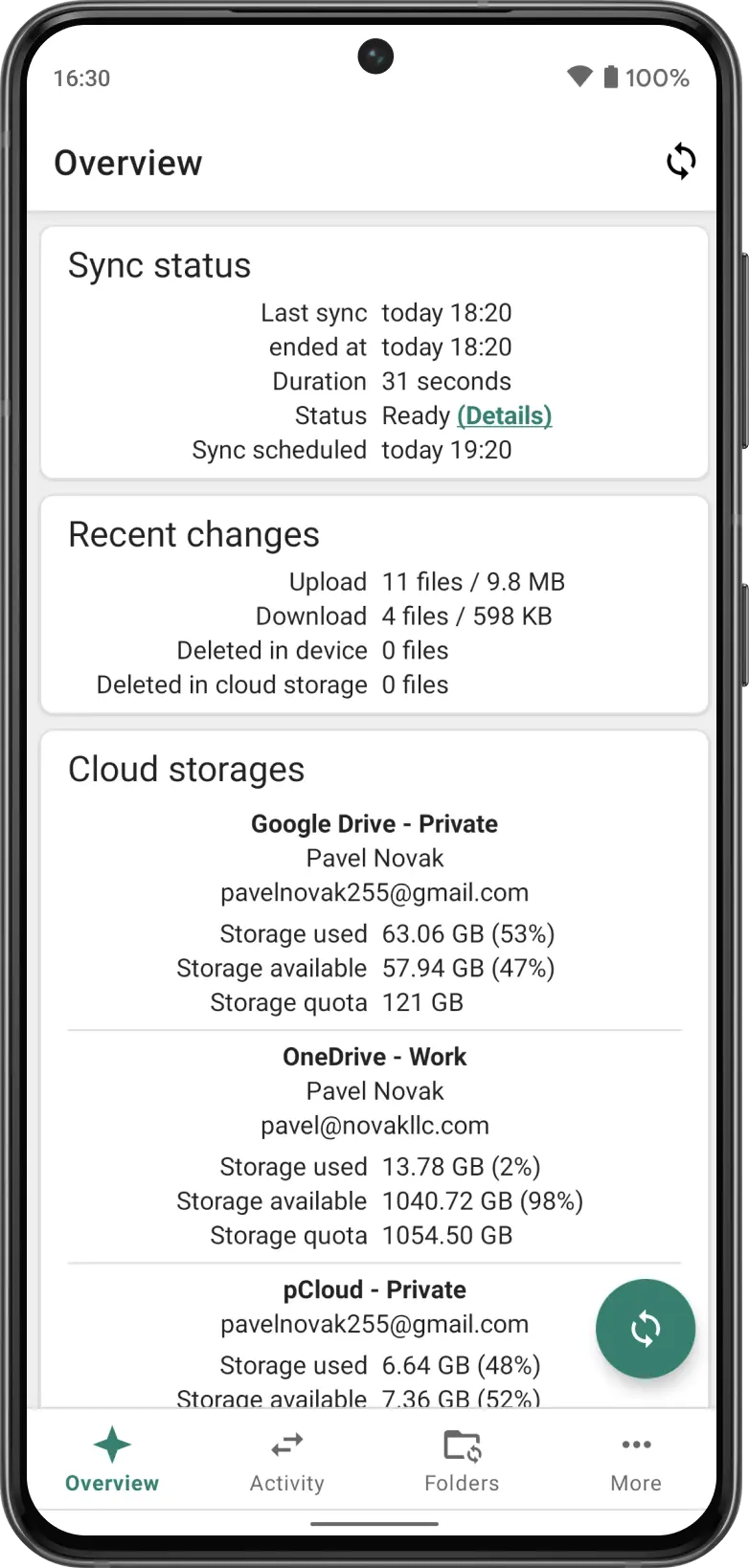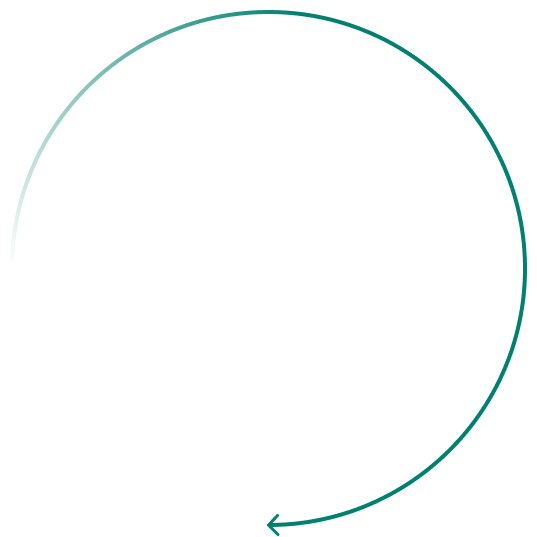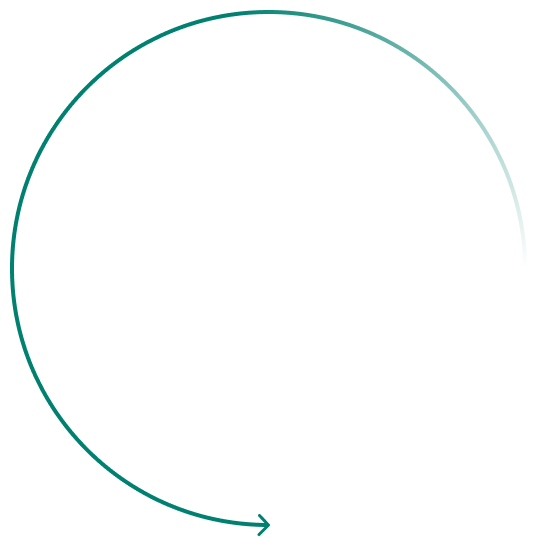 How It Works
Our apps let you automatically sync and share unlimited files and folders with your cloud storage service and with your other trusted devices. Sync and share any files! Photos, videos, documents, PDFs, MP3s, ebooks, backups…
New files in your device are uploaded to cloud storage. New files in cloud storage are automatically downloaded into your device. If you delete a file on one side, it will be deleted on the other side. It works across multiple devices (your phone and your tablet). If their folders are synced with the same cloud storage account, they will be kept in sync with each other.
This is how cloud storage clients work on desktop but it's not the same with their official Android apps. They are all manual. Our apps are all about automation. For example, they can be configured to instantly upload new photos. Those photos can be automatically downloaded to your other devices. If you later delete the bad photos on one device or in your cloud storage account, our apps will delete them everywhere. You take photos with your phone, get home, and all those photos automatically show up in your folder on your computer. No manual is work required.
You configure the app once, then can forget about it. Everything just works.
Our apps are ideal tools for photo sync, photo upload, music download, document and file backup, automatic file transfer, automatic file sharing between devices…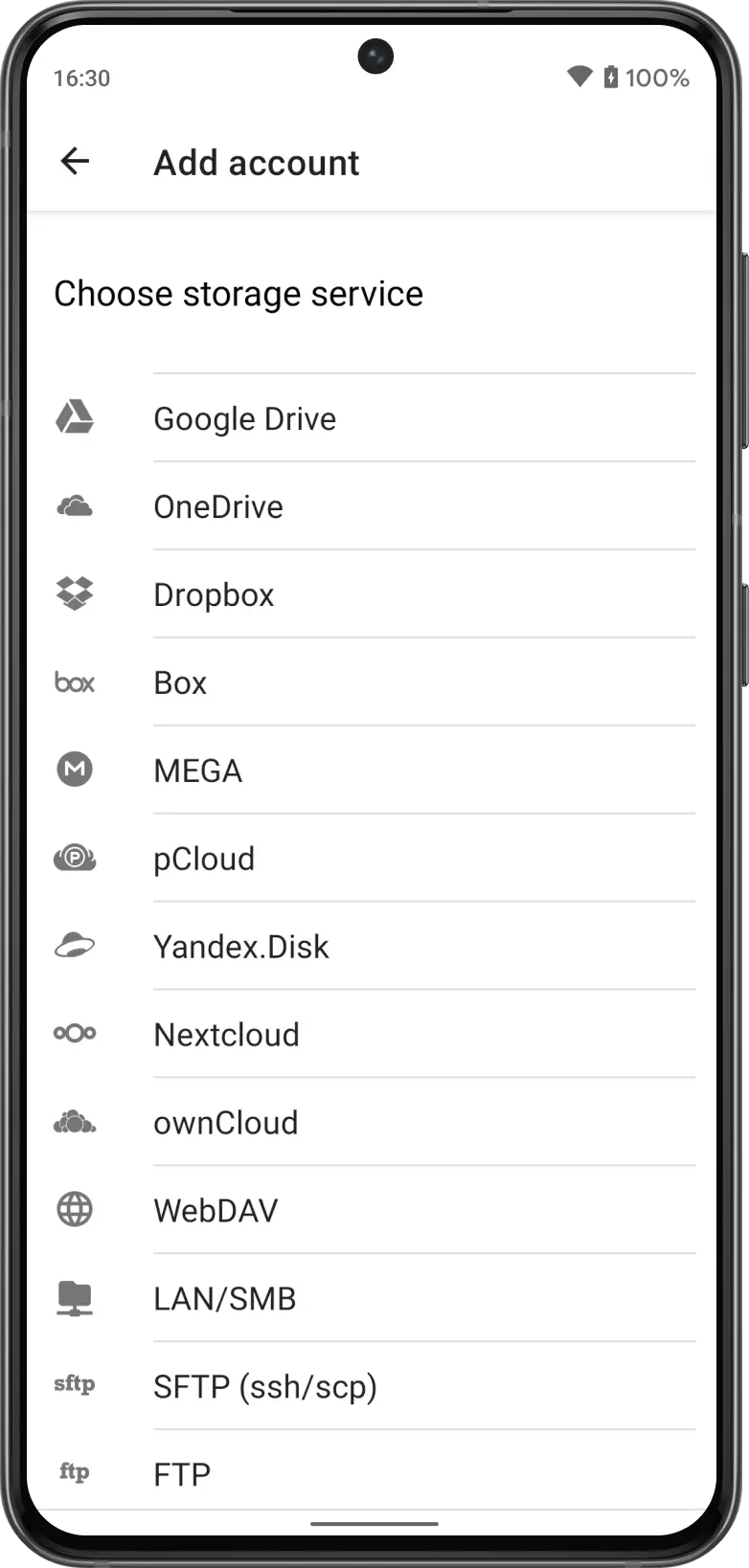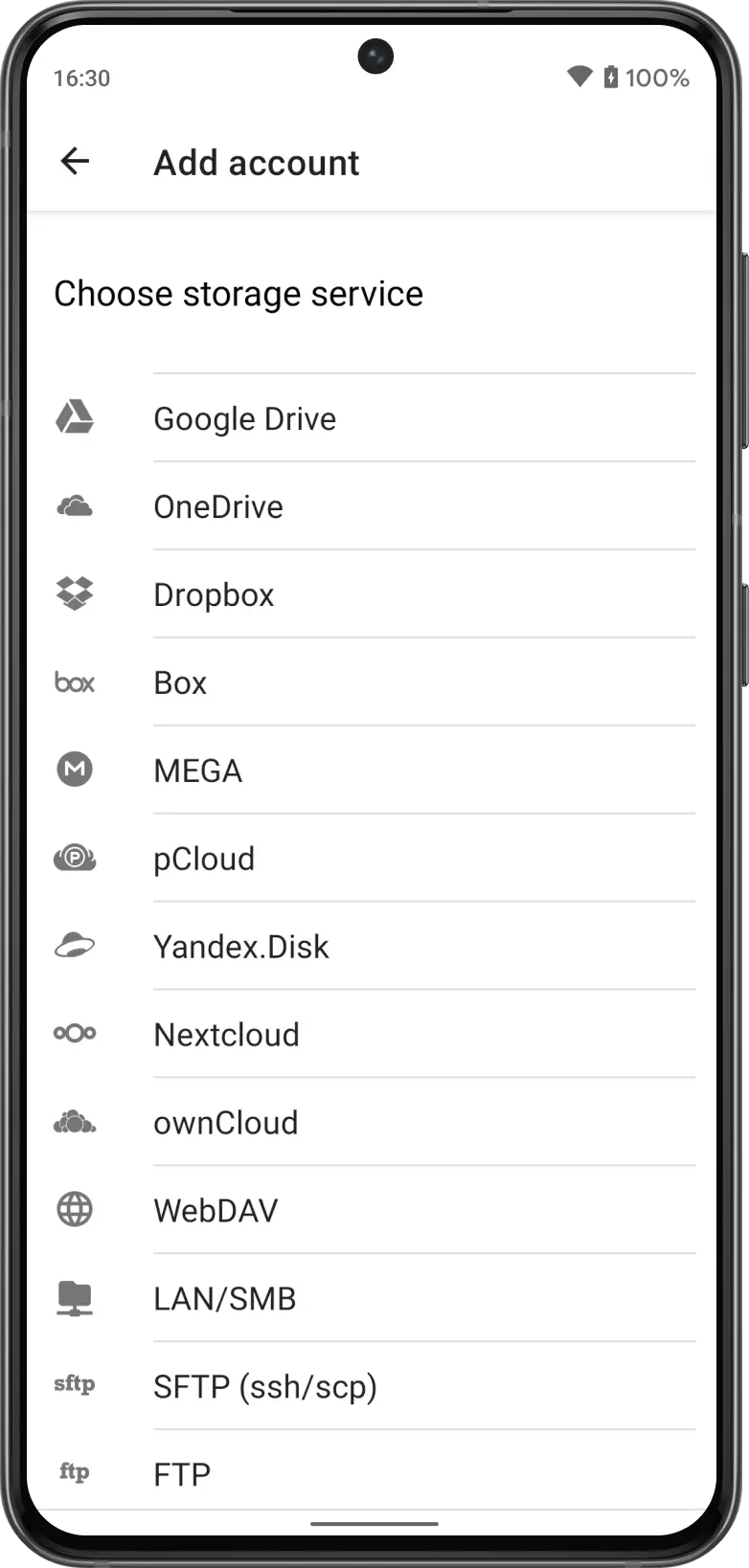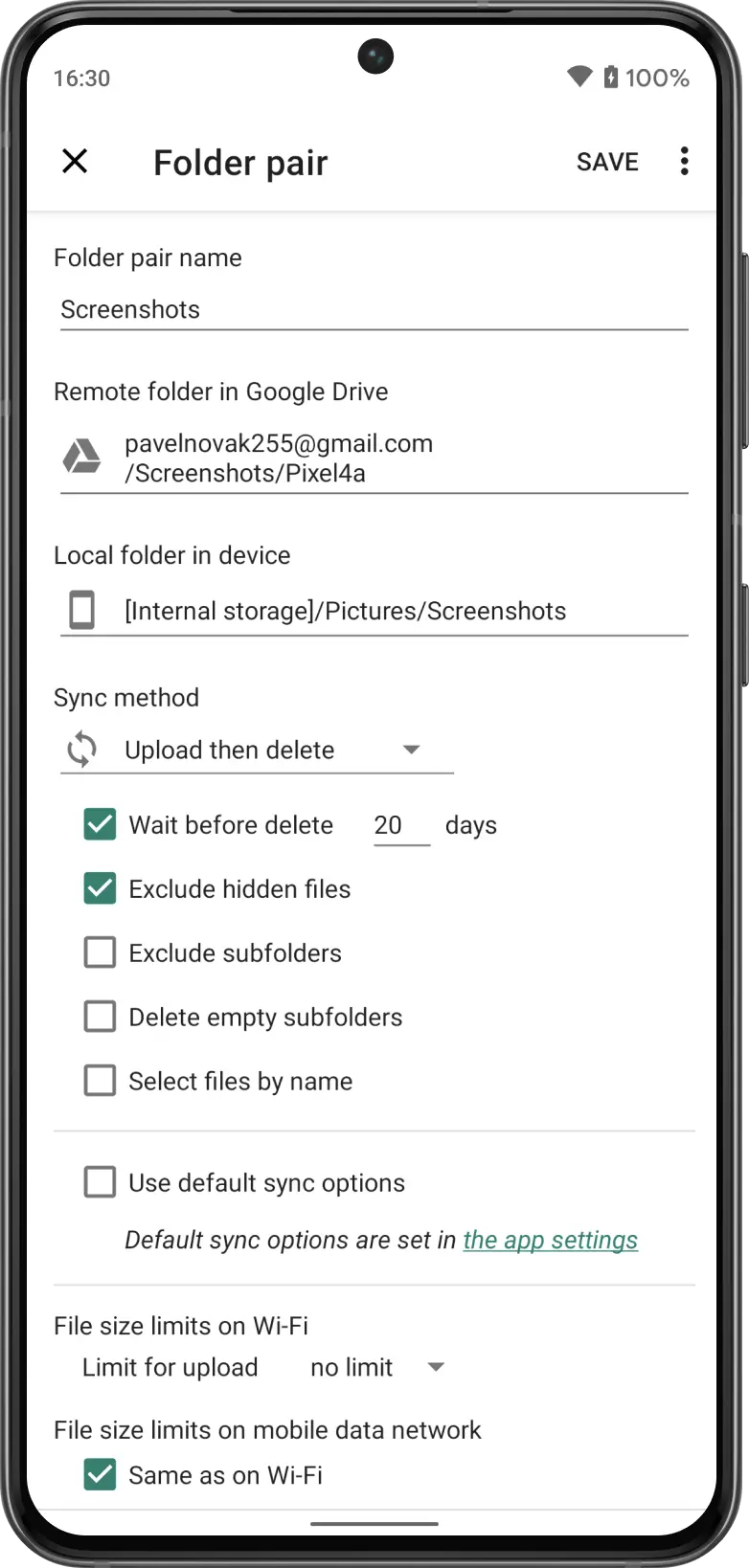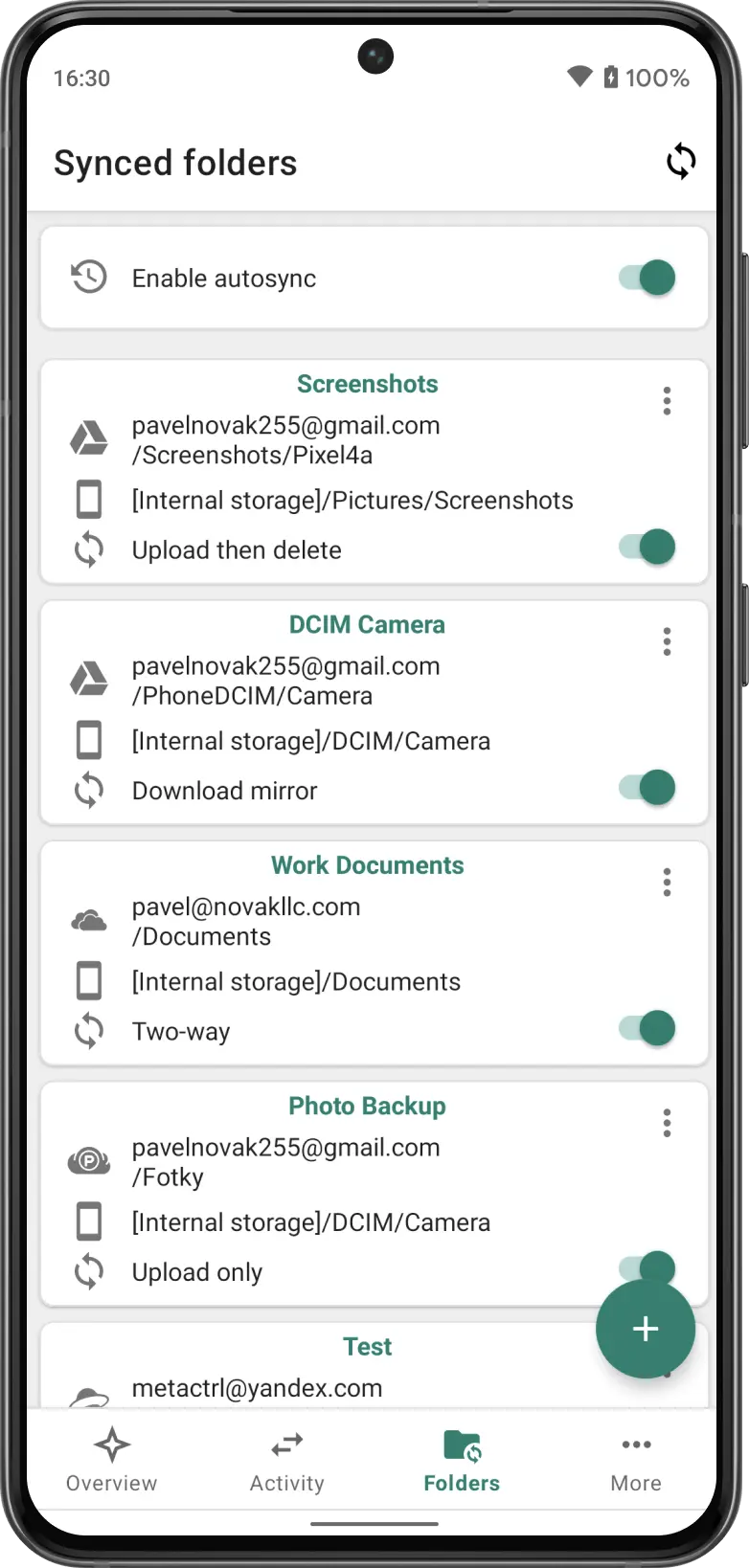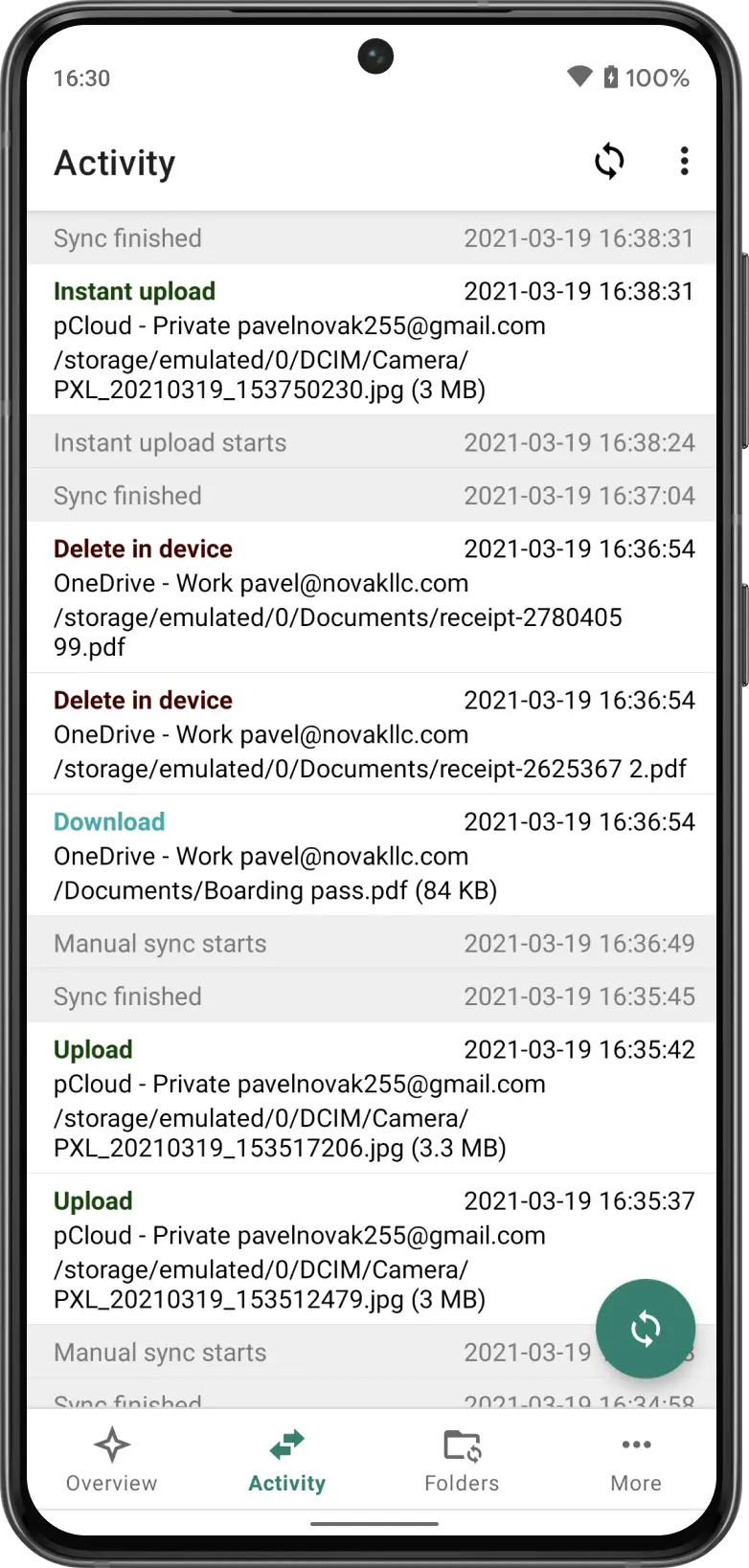 Connect Your Cloud Storage
Universal Autosync app supports many storage services. Choose the ones you are using and connect to them.
Set up Your File Sync
Tell the app which folders to sync and how to sync them. Choose the sync method. Decide if hidden files should be skipped, if sync should be allowed to run only on Wi-Fi...
Flexible sync configuration
Set up multiple pairs of folders to tell the app to sync any folder of your choice in your device with any folder in the cloud storage.
Sync works automatically
Once configured the app syncs automatically in the background. No further efforts are required from the user. New files in the device are uploaded, new files in the cloud are downloaded. Everything is synced exactly according to how the user configured the app.