LATEST POST
Autosync - Universal cloud file sync and backup
April 14, 2021 • Persistent link
After a long early access testing phase, our new app Autosync Universal has reached the stable quality level and version 1.0 milestone: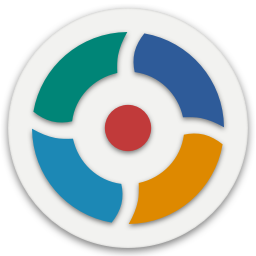 Autosync Universal
Autosync Universal backs up and syncs files between your Android device and your storage service. This app is called Universal because it supports multiple storage services in one app. This is the current list of supported services:
Google Drive
OneDrive
SharePoint Online
Dropbox
Box
MEGA
Nextcloud
ownCloud
pCloud
Yandex Disk
WebDAV
FTP
SFTP (ssh/scp)
LAN/SMB network drives
If your cloud storage is not on the list, please check if it supports WebDAV protocol. WebDAV is widely supported by many storage service vendors. LAN/SMB network drives are supported by Windows/Mac/Linux computers and NAS devices. This app can sync with them via local network.
If your cloud is not supported, email us and we'll see what can be done about it.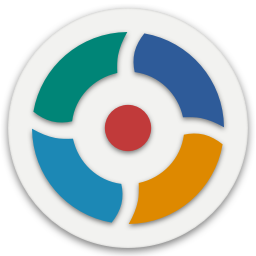 Autosync Universal